Some of the Do's and Don'ts on Drafting a Resume for the Canadian Job Market
Canadian Experience,
Emigration,
General News,
Immigration,
Work in Canada
by Deanne Acres-Lans
•
May 6, 2021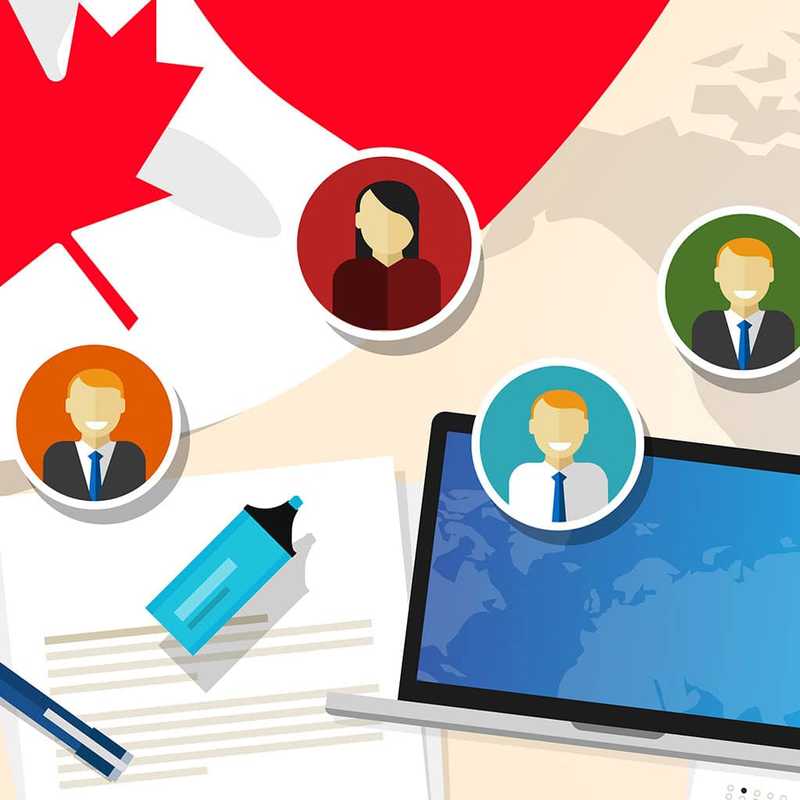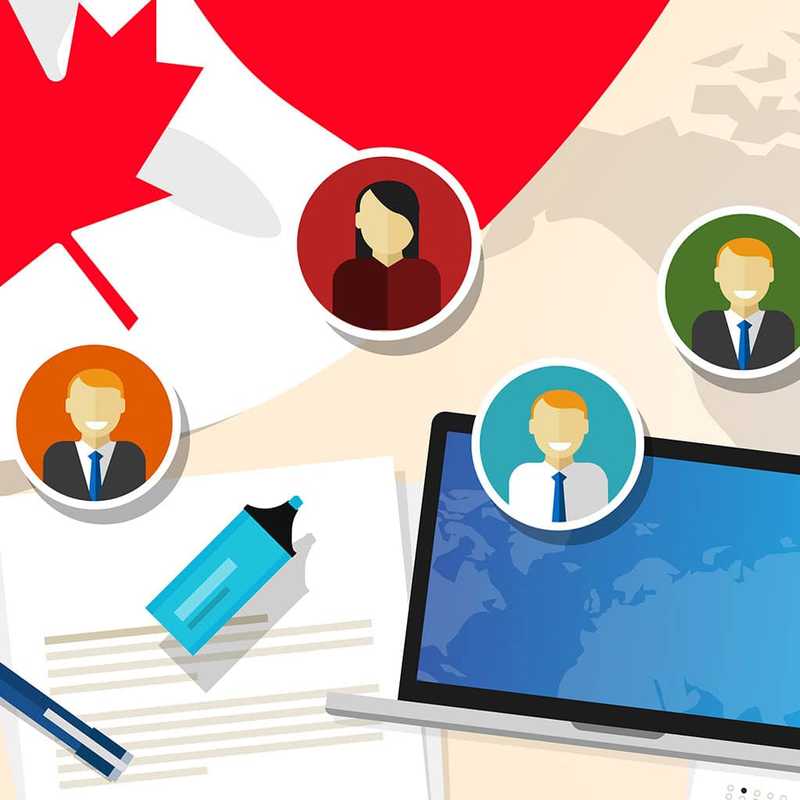 For most individuals, the first order of business upon immigrating to a new country is securing employment. Job hunting in Canada can be a competitive process so it's crucial to present a resume that not only stands out among a sea of applicants, but also aligns with the Canadian job market. It's important to ensure your resume is updated and climatized to the Canadian standard so that it meets the expectations of recruiters and employers there.  In this article, we'll go over the do's and don'ts of drafting a resume for the Canadian job market.
Resume Do's
Ensure all information is relevant to the job description
Exclude any information or past experience that is irrelevant to the job role or industry you are applying for. If you are transitioning into a new career or industry and don't have sufficient past positions that are relevant, try to highlight only the tasks and skills that can be applicable to this new role.
Ensure your personal and contact information is updated and professional
Your name should be consistent with your legal name on your ID. Your email address should also be professional and ideally should include your first and last name.
Include your LinkedIn profile
Having a link to your LinkedIn profile gives recruiters the chance to get to know you a little better as well as your professional interests. Also, include any professional designations you were given from previous employers or communities that might be relevant to the industry you're applying for.
Your Position Title should match the role you're applying for
If your skills and experience have allowed you to play multiple roles within one industry, ensure that you change the position title accordingly with every application you send out.
Include keywords found in the job description
Many recruiters run resumes through an automated keyword search, favouring only the resumes that appear to include the most keywords. Ensure that you include some contextual industry terms or buzzwords to show your familiarity with the industry as well.
Include both hard and soft skills
Hard skills, also known as technical skills, refer to specific knowledge, abilities and training. Soft skills refer to behavioural attributes and personality traits like communication and problem-solving.
Highlight your accomplishments or Unique Selling Points
Recruiters want to see that your accomplishments and past projects are quantifiable in some way to demonstrate impact. For example, how many people you supervised, how many products you sold, by what percentage you increased sales, etc.
List past experience in chronological order
Your past experience should be listed in chronological order, with the most recent at the top. You should also include the start and end dates, with both month and year. Be sure to include the location, city and/or country, as well.
Ensure your years of relevant experience matches up with what is required
If the job asks for a minimum of 3 years of experience, ensure the total years of your work history reflect that.
Save your resume in a Portable File Format (PDF)
Export your resume as a PDF and save the file name with the format: "First Name space Last Name space Resume.pdf"
Resume Don'ts
Don't include irrelevant education information
Including your high school education is unnecessary. If your post-secondary certification or diploma is irrelevant, try to show key courses that have given you applicable knowledge and training.
You don't need to include any hobbies and interests
The inclusion of hobbies on a resume is usually best kept for recent graduates and other candidates with little to no work experience, as opposed to managers or executives.
References should not be added to a CV and neither should the phrase, "references available upon request". Recruiters already know to contact you for references if you are successful in the interview process.
Recruiters will be sifting through hundreds of applications at a time and will typically only scan over resumes quickly. Having your resume be as concise and succinct as possible is key.
Don't use any Serif fonts
The font should always be sans serif, which refers to the typography and letterform that is without the extending features as seen below.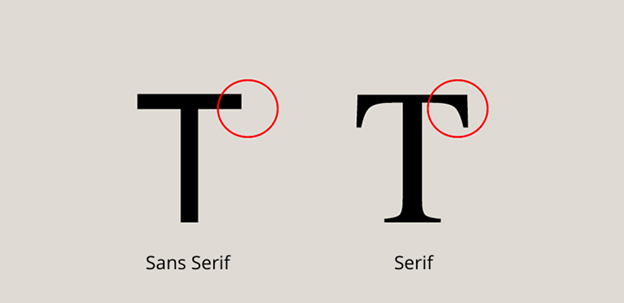 Avoid long paragraphs and the use of abbreviations
Bullet points are best used, but should always remain no more than two lines each and be consistent in formatting.
Don't include a photo of yourself
This might be customary in many countries, however, in Canada it's just not the norm. Including a photo might lower your chances of obtaining a position and divert the whole focus of your resume.
Taking these points into consideration while updating your resume for the Canadian job market will greatly increase your chances of landing an interview. Canadian recruiters favour resumes that can concisely make an impact.
Some of the Do's and Don'ts on Drafting a Resume for the Canadian Job Market
by Deanne Acres-Lans
•
May 6, 2021
Deanne Acres-Lans is 100% Canadian. She was born and raised in British Columbia, Canada and previously lived in South Africa for 8 years. Eventually, the call of Canada was too strong to ignore, and Deanne is now based in Ottawa, Canada's capital city. Deanne has over twelve years of immigration experience, both working for the Canadian Government and in her own private practice.