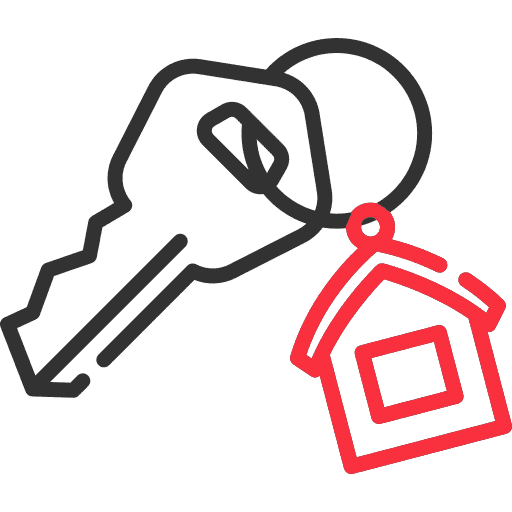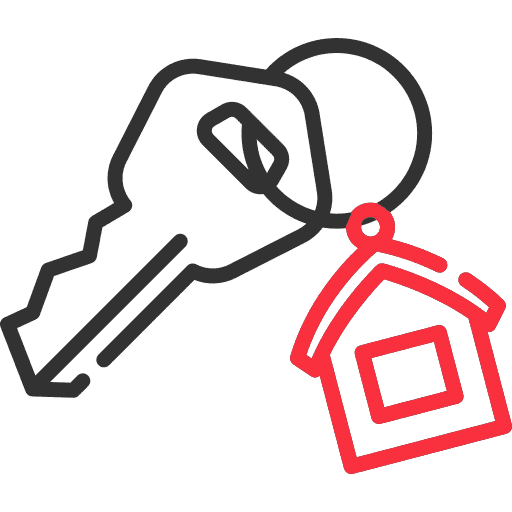 Need assistance finding a place to stay in Canada? Canada Abroad can help. Our associate has over 25 years of property experience,meaning they are ideally suited to help in advising on all property matters when it comes to leasing or buying a property. In Canada, prospective tenants and buyers have representation from a Real Estate Agent, at no cost, which makes it vastly different from some other countries, where buyers and tenants are not represented and have to approach the seller's or landlord's agent. Our associate is passionate about advising new immigrants through the process of finding their ideal Canadian home and being the 'agent of choice' when it comes to negotiating on their behalf.
If you require assistance finding a place to stay in Canada please complete our contact form below
Landing in Canada
It could be overwhelming landing in a new country and trying to settle in. This is why we've created this section to help you get started with all the necessities of setting up your new future.