Express Entry
On January 1st, 2015, the Canadian Government introduced the Express Entry system. Express Entry is a file management system used by the Canadian Government for certain immigration applications, it is not actually an immigration program itself.
This express entry system is now used by anyone seeking to immigrate to Canada as a Federal Skilled Worker, Federal Skilled Tradesperson, member of the Canadian Experience Class or a Provincial Nominee.
If you do not meet the requirements of the Federal Skilled Worker, Federal Skilled Tradesperson, Canadian Experience Class or the Provincial Nominee programs, you will not be eligible to use the Express Entry system.
Express Entry is a file management system that's used for anybody who's trying to apply as a federal skilled worker, federal skilled tradesperson, Canadian experience class and certain provincial nominee programs. If you don't meet the criteria of one of those programs you can't use express entry. Once you go into the express entry system you're ranked based on a comprehensive ranking system which is essentially your global ranking against everybody else trying to immigrate to Canada. If that score is not high enough you'll just sit in that system and not get selected for permanent residence unless you can find a way to increase your score. If your score is high enough you're given what's called an invitation to apply (ITA) and you're allowed then to submit an application for permanent residence. Once that application has been submitted it's an average of six months for them to process the application and then give you a final decision. If your documents are in order your application would be approved and you and any accompanying dependents would be issued with immigrant visas. You would then be eligible to move to Canada and become permanent residents.
How Does Express Entry Work?
The Basics of the Express Entry system and process are outlined in the steps below...
Do You Qualify?
Documents Required
Enter the Express Entry System
Wait to be Selected
Submit Application
Immigrate
In order to be eligible to submit an application through Express Entry you need to meet the criteria of one of the four immigration programs below and be able to show the minimum amount of required settlement funds for your family size.
Settlement Funds Requirements for all programs
Number of family members
Funds required (in Canadian dollars)
For each additional family member
$3,706
Once you know that you qualify under Step 1 you will have to write an approved language test and obtain an educational credential assessment. Be sure to have your credentials assessed by one of the agencies recognized by Immigration, Citizenship and Refugees Canada. We personally recommend World Education Services as we find them to be the quickest, but you can use any of the approved agencies.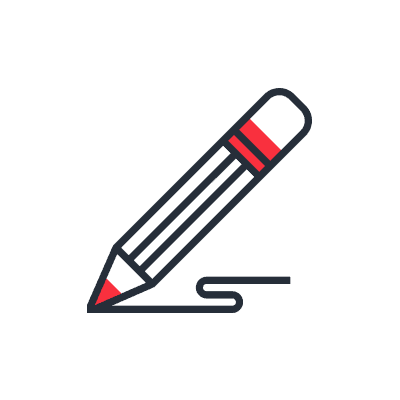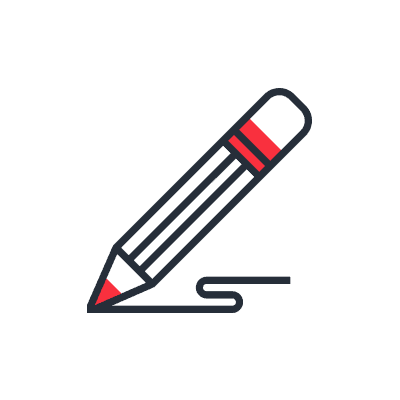 Book an Approved Language Test
If you know, or think that you know that you need to complete an approved language test for your application, ensure it is going to be recognized by the Canadian government. For Express Entry applications, Immigration, Refugees and Citizenship Canada will only accept the General Training IELTS and the CELPIP-General Test for an English test. For those who speak French, they will only accept the TEF Canada: Test d'évaluation de français or the TCF Canada: Test de connaissance du français. Click below to learn more about what you will be tested on and the minimum scores you need to achieve to apply through Express Entry.
Educational Credential Assessment
If you completed your education with a non-Canadian educational institution, you will need to have your qualifications assessed by a recognized organization to show that they are equivalent to a Canadian qualification. There are seven different organizations that you can use as follows:
Comparative Education Service: University of Toronto School of Continuing Studies
International Credential Assessment Service of Canada
International Qualifications Assessment Service
International Credential Evaluation Service
Medical Council of Canada (Doctors must use this organization)
Pharmacy Examining Board of Canada (If you need a license to practice as a Pharmacists, you must use this organization)
Enter the Express Entry System
Once you have the documents required to enter the Express Entry system, follow the instructions on the Citizenship and Immigration Canada website to create your Express Entry Profile online. As long as you qualify you will receive a message letting you know you have met the criteria and they will give you a Job Seeker Code and Profile Code number. If you did not meet the criteria you will receive an ineligible message. They will not explain why you were found ineligible.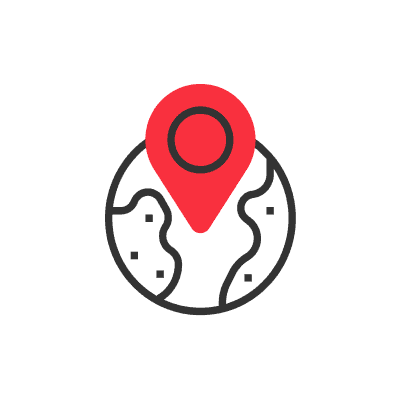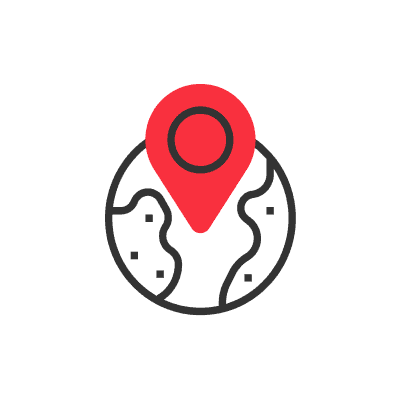 Canadian Province or Territory CRS Scores
If you are selected by a Canadian Province or Territory 600 points will be added to your CRS score.
Just remember, you will be required to work and live in the province that has nominated you so ensure you are willing to comply with these requirements before applying to a province.
In the video below, Deanne goes over the PNP programs and how to obtain a nomination.
Once you have been issued with an Invitation to Apply you will be given 60 days to submit your full application for Permanent Residency. If you do not submit your application within the specified 60-day period you will not be able to submit your application and will have to re-submit your Express Entry profile and start again. At this stage you will be required to complete further application forms and submit additional documents to the ones done with your Express Entry Profile.
There are mandatory documents that all applicants will require, regardless of whether they are classified as a Federal Skilled Worker, Federal Skilled Tradesperson, a member of the Canadian Experience Class or a Provincial Nominee. If an applicant fails to upload any of their required documents on their Express Entry checklist, their application will be cancelled as incomplete and will not be processed. The applicant will then have to re-enter the Express Entry System and wait for a new Invitation to Apply and then re-submit their full application for Permanent Residence again.
To view a complete checklist of the documents you will/may require, watch our video below outlining the requirements, read our blog, or download a PDF version of the checklist and also view: "Express Entry checklist for Canadian Immigration".
Once you have submitted your application, you will be sent a message later on to request that you complete biometrics at your closest visa application centre. For some, this will require travelling. Once you receive your biometrics letter you will have 30 days to complete the biometrics. The full processing time for applications submitted via the Express Entry system is 6 months from the day of submission. After the six months you will be notified if your application was approved or rejected. If approved, you will then be issued with your immigrant visa and will be able to immigrate to Canada.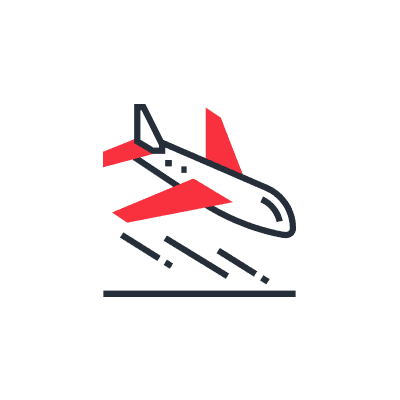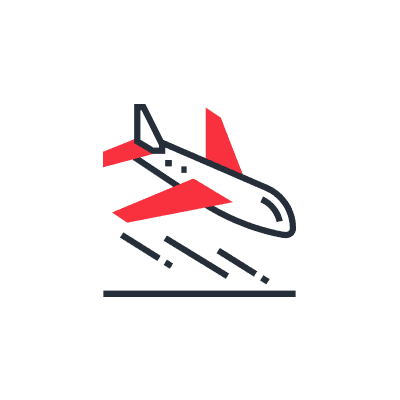 Permanent Residence Approved: Next Steps
Your application was approved, and your passport was likely requested, and you were issued with an immigrant visa in your passport and a confirmation of permanent residency document. We can advise you on the next steps; relating to landing in Canada, meeting their residency requirements, obtaining Citizenship.
Landing Information Consultation
Book a Landing Information Consultation to learn more about the next steps relating to landing in Canada.
Living in Canada
While this is an exciting time, it can also be quite stressful. Where do you go when you arrive, how do you get there, what is the first thing you need to do once you get there? The list of questions goes on and on.
How to become a Canadian Citizen
To be eligible to become a Canadian citizen, you must:
Be a permanent resident.
Have lived in Canada for at least 3 out of the last 5 years.
Have filed your taxes, if and when you need to.
Pass a test on your rights, responsibilities and knowledge of Canada.
Prove your language skills.
Additional or different requirements apply under certain circumstances.
Compare Available Programs
Jonathan Johnson

17/04/2019
I was thoroughly satisfied with the consultation today with Deanne, she is extremely professional, helpful and knowledgeable, I look forward to working with her during my process and would 100% recommend her to others. thank you.