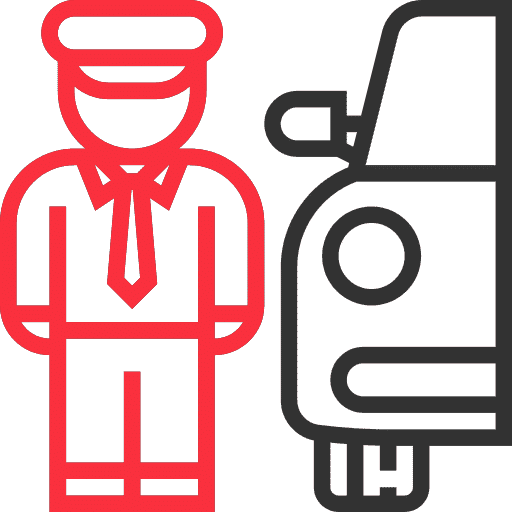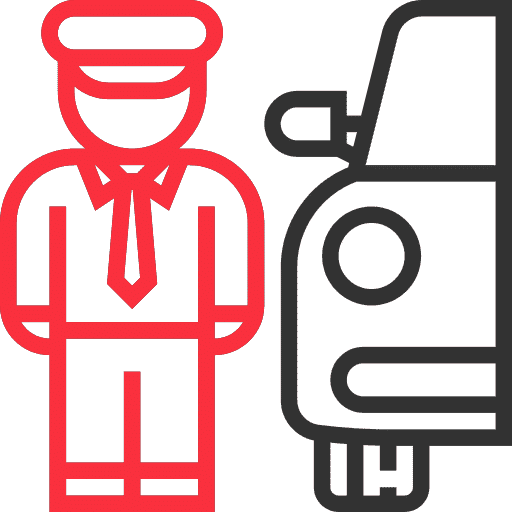 If you're arriving in Toronto, you can get a warm welcome from the moment you land. Our associates provide an extensive and well-designed arrival package for their guests.
Their arrival services include the following:
Meet and greet at the airport, taking you to their home or your designated accommodation.
Exclusive use of a private, spacious, fully equipped, furnished three-bedroom home,will be your home away from home in Ontario. Yes, they cater to the kids as well.
Getting you settled – help with SIN numbers, opening bank accounts, mobilecontracts, drivers licence appointments, school interviews, libraries etc
Familiarizing you with shops and advice on products, quality – get to know how the city works.
Taking you sightseeing, just to have you relax and get better acquainted with your new environment.
If you require a place to stay when you arrive in Toronto please complete our contact form below
Landing in Canada
It could be overwhelming landing in a new country and trying to settle in. This is why we've created this section to help you get started with all the necessities of setting up your new future.