Immigrating to Canada can be easier than you think. With so many different options available it can be hard to determine if you qualify and if so, under which program. Complete our free assessment to find out if you qualify.
Many people who have researched immigrating to Canada have heard about the Express Entry system. Express Entry is the file management system used by anyone applying under one of the following Canadian immigration programs:
For those who do not qualify under one of the Canadian immigration programs listed above, there are several other different programs that they can look at including Provincial Business programs, Family Class programs, and temporary residency as a pathway to permanent residence.
The Dream – Immigrating To Canada
Immigrating to Canada is a dream that many share. As we've said, the dream might be quite attainable. Immigrating to Canada could be a lot simpler than you might have realised – especially if you are a highly skilled worked. But why? Why is immigrating to Canada such a big dream. Allow us to answer that question for you.
Canada is a wealthy country, not only in economical terms, but also in natural beauty and personal growth opportunities. Canada also provides freedom of religion and is the perfect country for those who are seeking more employment opportunities, a more happy life and increased wealth.Furthermore, Canada offers extensive social security benefits to immigrants and their families. Canada also offers exceptional medical and educational facilities, the type you would definitely expect in one of the leading first world countries. Canada also permits residents to live and work anywhere in the country, which is a great plus for those working remotely. Finally, to those who like to end their working year with a well-deserved travel holiday, you're in luck if you have that Canadian passport, as you will benefit from visa free travel to most of the major countries around the globe.
Enquire below to find out if you may be eligible for one or more of the available Canadian immigration programs
Do your homework
We've created these online courses to help answer any immediate questions you might have.
Step by step guide to creating your Express Entry profile
This course will teach you how to create and submit your own Express Entry profile. This course has been prepared by a Regulated Canadian Immigration Consultant. This course will take you through the entire process of creating your Express Entry profile - step-by-step.
Click on one of the available Canadian immigration programs below to find out the full requirements.
See why people choose Canada Abroad
Brendon Viljoen

05/07/2020
What can be said about Canada Abroad, which words will be able to describe best the magnitude of thanks we have towards them! Words of gratitude for their professional, upfront, honest, knowledgeable advise and assistance, for their persistence with our profile and their encouragement. I highly recommend Canada Abroad to anyone who has an ambition to make Canada their new home, even though we familiarised ourselves with the entire immigration process, Canada Abroad gave us insights and peace of mind during the entire process, which resulted in our dream coming to pass.
Get started by booking a consultation now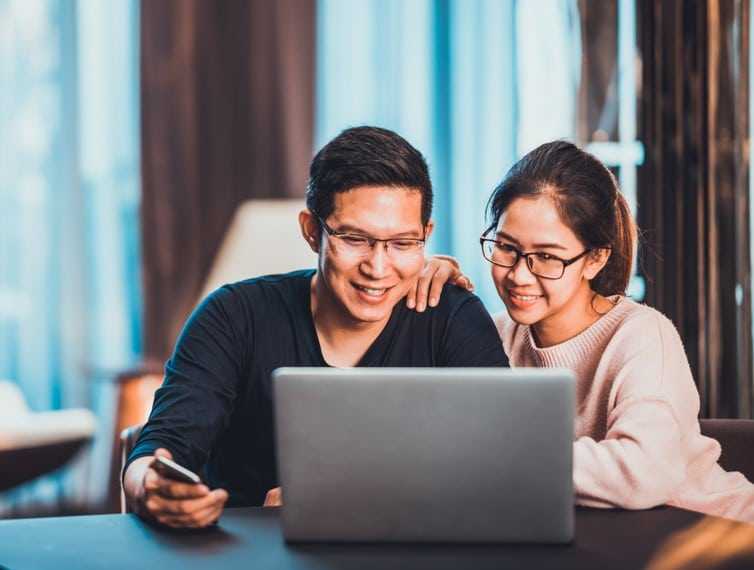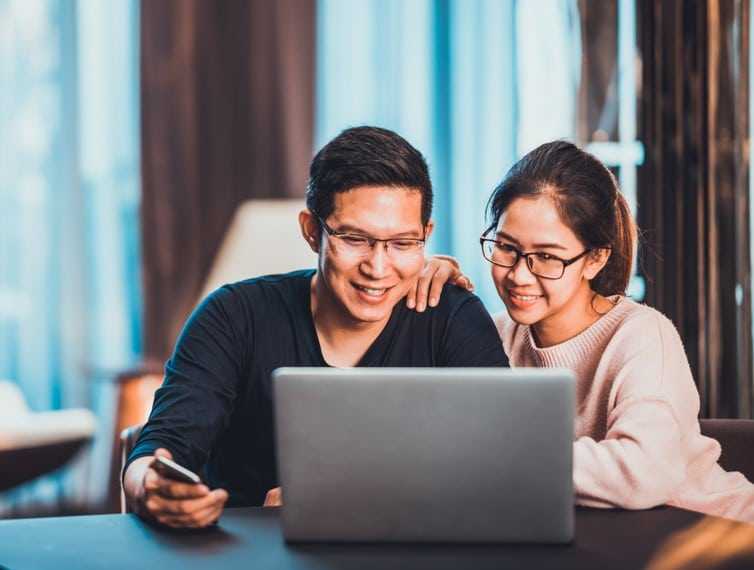 Online consultations are an excellent starting point for those who want to fully explore their Canadian immigration options.
Our Regulated Canadian Immigration Consultant, Deanne Acres-Lans, will go through all of your possible Canadian immigration options as well as how each immigration process works and what to expect from the process from the initial application up to landing in Canada.
Please note: Consultations are only for the main applicant and their spouse (including common-law spouses) and their children under the age of 22 (herein referred to as "specified family unit"). Consultations will not be done for anyone outside of this specified family unit. This means that if you book a consultation anyone outside of this specified family unit cannot join in the consultation. This means boyfriends/girlfriends/, siblings, parents, aunts/uncles, cousins, friends, etc will need to book their own consultation. We will also not discuss or review any documents for anyone outside of the specified family unit. Common-Law spouses will be required to provide documents proving 12 months of continuous co-habitation.