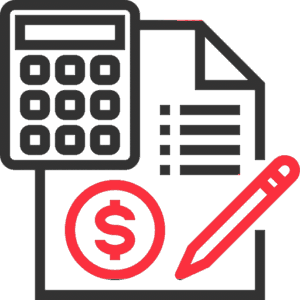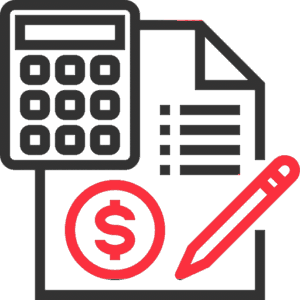 Canada Abroad has various accounting associates that can assist you with an array of services as you transition your life to Canada.
Some of the typical services our Canadian accountant associates can advice on:
Transferring your financial assets to Canada.
Tax in Canada vs your home country.
How to set up a company in Canada.
How to structure your company for optimal benefit.
If you require the assistance of a Canadian accountant, please complete our contact form below
Landing in Canada
It could be overwhelming landing in a new country and trying to settle in. This is why we've created this section to help you get started with all the necessities of setting up your new future.