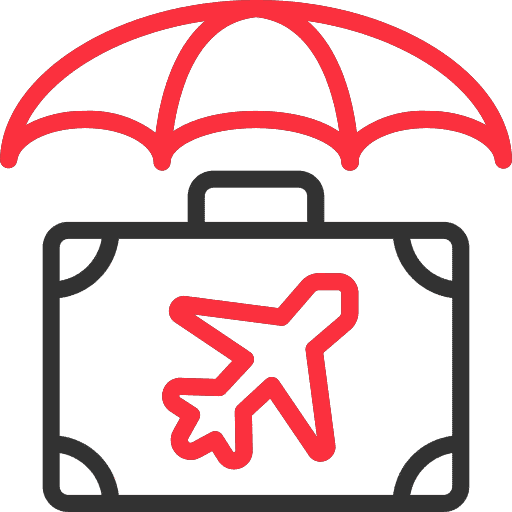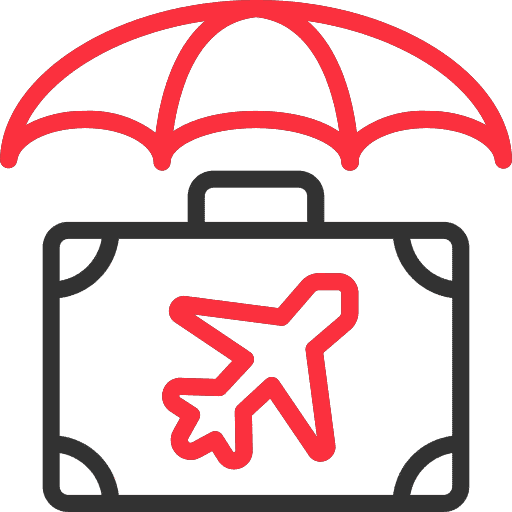 When you first arrive in Canada, you will not initially be covered by the Canadian medical system.
You will want to ensure that you have private coverage during this time so that you do not run the risk or incurring any medical bills.
You will want to ensure your travel medical will cover you as a new immigrant and will be valid during your entire wait period.
We do have associates who assist with this type of medical for new immigrants.
If you require assistance or a quotation please complete our contact form below:
Landing in Canada
It could be overwhelming landing in a new country and trying to settle in. This is why we've created this section to help you get started with all the necessities of setting up your new future.