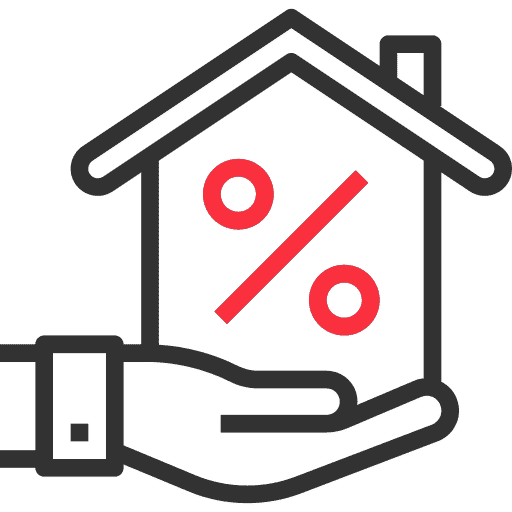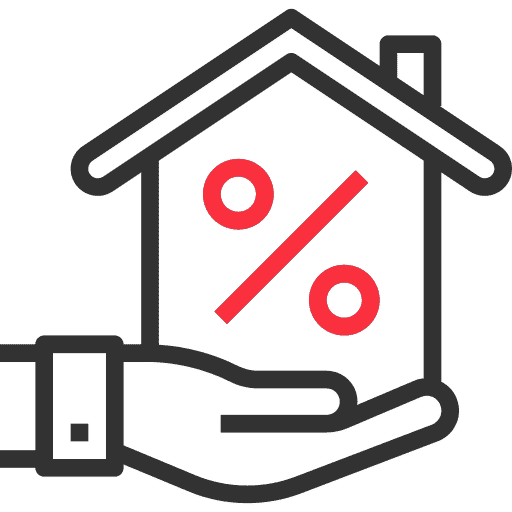 Canada Abroad can assist you with purchasing a home in Canada. Our associate enables home buyers to get their best mortgage with a full-service digital brokerage solution. They negotiate for you to get you the best rates & features from over 30 Banks, Credit Unions & Financial Institutions.
Matching your unique needs to save you money. A Canadian company with an international understanding – they have worked with many new immigrants buying property in Canada and can ease the transition and get you the best deal.
They understand there are all types of new Canadians and work to find the best solution both in the short and long term.
If you require assistance with obtaining a mortgage in Canada please complete the form below:
Landing in Canada
It could be overwhelming landing in a new country and trying to settle in. This is why we've created this section to help you get started with all the necessities of setting up your new future.