Deanne Acres-Lans
Deanne is the founder and managing partner of Canada Abroad. She is experienced in all types of Canadian immigration applications except Quebec. Deanne has lived abroad and has assisted her own family with the immigration process, making it easy for her to relate to our clients on a personal level. Deanne is passionate about family sponsorship.
Heather MacIntyre
With a background in language education, Heather has over a decade of international experience travelling and working abroad in Russia and Turkey. Having established herself in multiple countries, she is no stranger to the settlement process and the challenges can present. Originally from Victoria, BC she is now based in Toronto as an RCIC with the goal of contributing to Canada's amazing diversity by helping newcomers navigate the temporary and permanent residence process.
Marcia Freese
Marcia is proficient in all types of Canadian immigration applications except Quebec. She has a love for immigration, Canada, and helping people. It's these factors that make her go the extra mile to find any possible way to help people legally immigrate to Canada. As an immigrant herself, she can relate to her clients personally and understands the level of stress that goes with the process.
Magda Zaplotny
Magda is a seasoned and versatile licensed professional, with years of experience in the Immigration industry and real estate, she has the knowledge and experience to help applicants in creating the most logical path leading to successful immigration to Canada. Her areas of specialization are both temporary and permanent programs as well as LMIA applications for Canadian Employers. Magda works in all Canadian Provinces including Ontario and British Columbia where she is licensed as a recruiter. Being an Immigrant herself she understands the struggles newcomers to Canada go through and having in-depth knowledge of the processes and programs in the ever-changing immigration environment, she is the perfect choice of a person to consult with
John Lironi
John is a Regulated Canadian Immigration Consultant (RCIC) and represents individuals, families, small businesses, and corporations in several aspects of Canadian immigration; including business immigration programs. He is a frequent presenter at industry events on topics surrounding LMIA exemptions and labour mobility provisions under international trade agreements. John is an instructor in immigration law at the University of Queens and held a similar position at the University of British Columbia from 2014 to 2021.
Permanent Residency Process
Pick the best program for you
This is where we could help you make the right choice.
Write your required language test
Gather your supporting documents
Review and submit your application
We can help you do a final review of your file.
Wait for your visa to be issued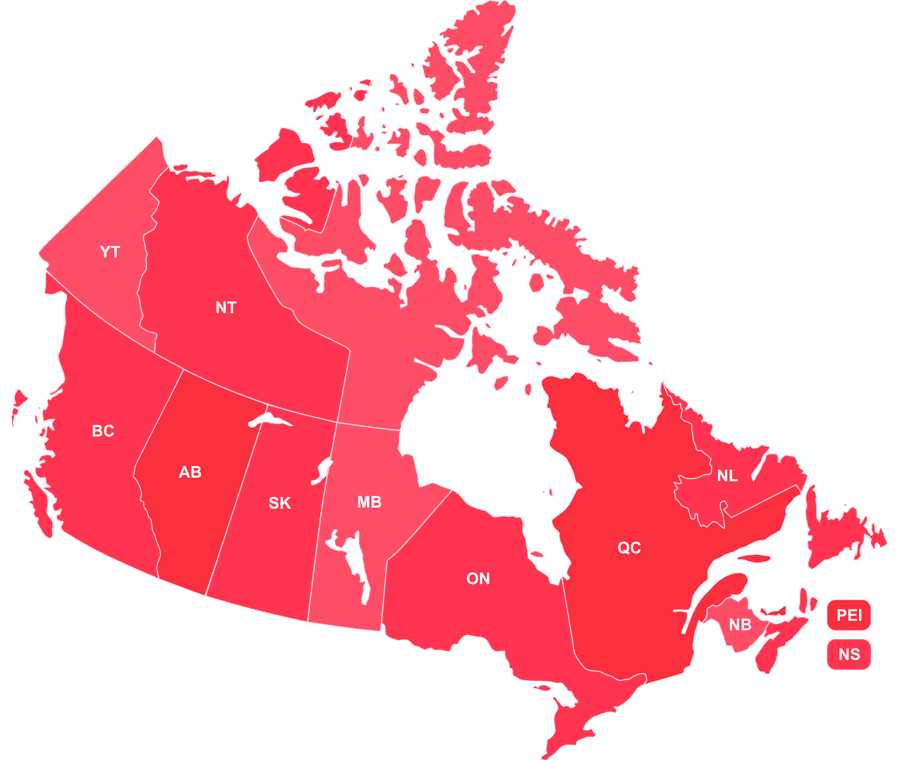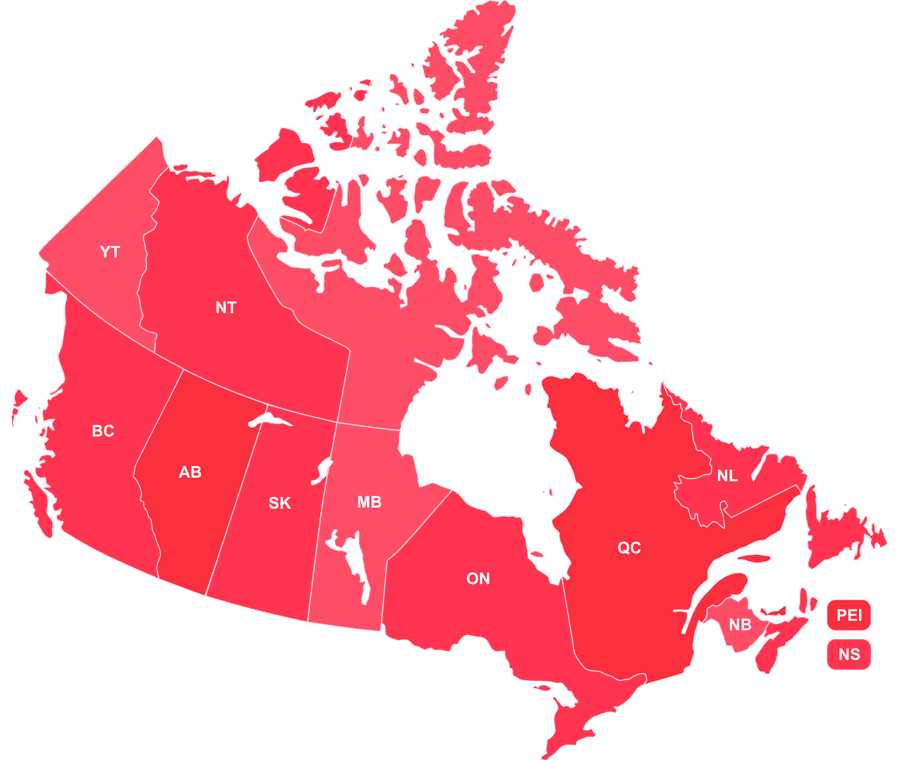 Provincial Nominee Program (PNP)
Find out how the Provincial Nominee (PNP) Programs works and if you qualify!
Find out more →
What people say
Brendon Viljoen

05/07/2020
What can be said about Canada Abroad, which words will be able to describe best the magnitude of thanks we have towards them! Words of gratitude for their professional, upfront, honest, knowledgeable advise and assistance, for their persistence with our profile and their encouragement. I highly recommend Canada Abroad to anyone who has an ambition to make Canada their new home, even though we familiarised ourselves with the entire immigration process, Canada Abroad gave us insights and peace of mind during the entire process, which resulted in our dream coming to pass.
Your most important questions answered
What is the Canadian immigration points system?
What are the requirements to immigrate to Canada?
Each program has its own requirements but typically you will need to prove you are fluent in French/English, have a high school diploma or higher and work experience in a skilled occupation. Some programs may require you to have a job offer, but you can immigrate without a job offer.
How much money do you need to immigrate to Canada?
Some programs require that you have a certain amount of money available based on your family size. These is called settlement funds. For those applying as a Federal Skilled Worker, you would require a minimum of $ 13,757, which would increase based on your family size. View your required amount here.
What is the easiest way to immigrate to Canada?
The easiest way to immigrate is if you are a dependant child, spouse, parent or grandparent of a Canadian Citizen or Permanent Resident who is over 18. Otherwise, the Federal Skilled Worker program is the easiest way to immigrate to Canada as it does not require a job offer.
Can you immigrate to Canada without a job offer?
You can immigrate to Canada without a job offer depending on your personal background. As Canada uses a points system to assess applicants, only those with a high enough score can successfully immigrate without requiring a job offer. Listen to our podcast to learn more
What is the fastest way to get permanent residency in Canada?
Unless you are the spouse or dependent child of a Canadian Citizen or Permanent resident who is over 18, the fastest way to immigrate to Canada is via the Express Entry system
What kind of skilled workers are needed in Canada?
Canada does not have a set list of specific occupations that they are looking for. They are looking for those with experience in management positions, occupations usually requiring university education and occupations that usually require college education, specialized training or apprenticeship training.
Which is the easiest province to immigrate to in Canada?
Currently Alberta, Saskatchewan, Ontario, Prince Edward Island and Nova Scotia are the easiest Provinces to immigrate to as they do not require a job offer. They each have their own requirements which you can read here
What is the Canadian immigration process?
First, find out if you qualify. Then, pick the best program for you. If required, write your required language test. You will then need to begin gathering your supporting documents in order to submit your application.
Can I immigrate to Canada?
The ability to immigrate to Canada is based on a variety of factors including age, level of completed education, skilled work experience, language proficiency and current and past connections to Canada. To see if you meet the requirements, complete our free assessment today.
Stay in touch
Check out our Podcast and YouTube channel for everything Canadian immigration.