Post Graduate Work Permit (PGWP) extensions being granted for up to 18 months
by Deanne Acres-Lans
•
January 11, 2021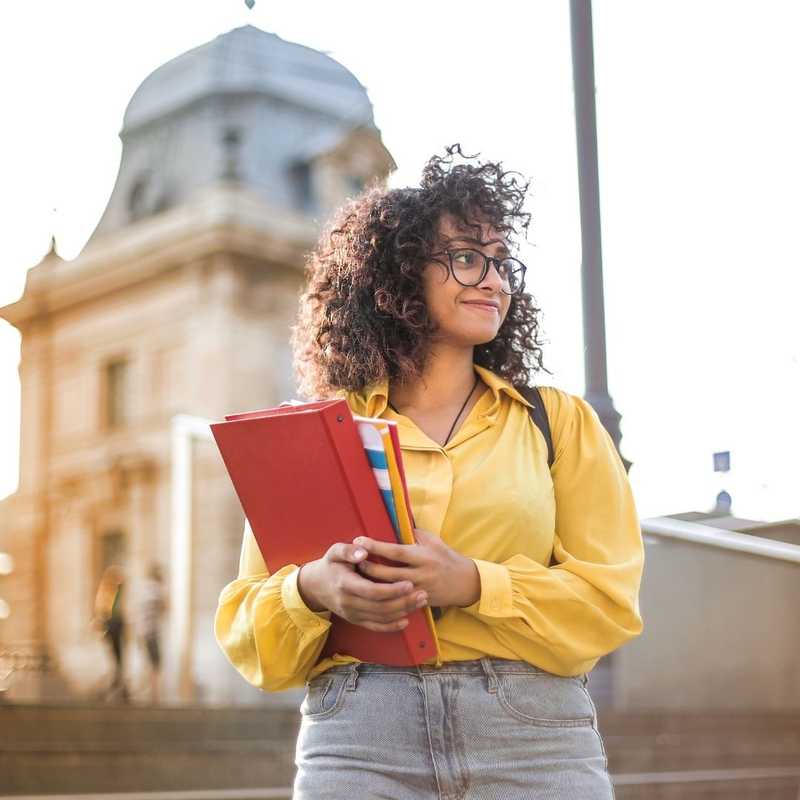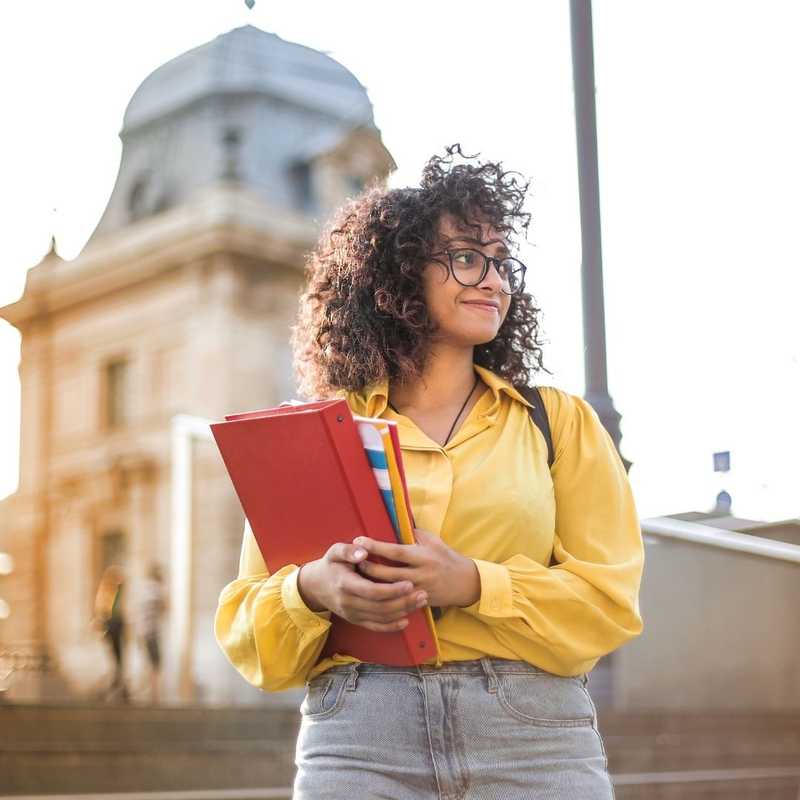 Immigration, Refugees and Citizenship Canada (IRCC) has announced that they will be granting 18-month open work permits to certain post-graduate work permit holders starting January 27th, 2021.
Post Graduate Work Permits (PGWP) are open work permits that are issued to international students who have completed a Canadian qualification at an approved educational institution. PGWP can be issued for up to three years and are issued based on the duration of the educational program completed in Canada. These PGWP allow international students to obtain Canadian work experience which can assist them in applying for Canadian permanent residency under the Canadian Experience Class (CEC).
To apply for these new open work permits,  you must meet all of the following criteria:
1) have a PGWP that expired on or after January 30, 2020, or a PGWP that expires in 4 months or less from the date they apply, and
2) still be in Canada, and
3) have a valid temporary status, or be applying to restore their status Applications to extend post-graduate work permits will be open from January 27 to July 27, 2021.
Details on how to extend a post-graduate work permit will be added to Immigration, Refugees and Citizenship Canada's official website on January 27, 2021.

Post Graduate Work Permit (PGWP) extensions being granted for up to 18 months
by Deanne Acres-Lans
•
January 11, 2021
Deanne Acres-Lans is 100% Canadian. She was born and raised in British Columbia, Canada and previously lived in South Africa for 8 years. Eventually, the call of Canada was too strong to ignore, and Deanne is now based in Ottawa, Canada's capital city. Deanne has over twelve years of immigration experience, both working for the Canadian Government and in her own private practice.