Immigrate to Canada from the US
Watch this quick video to find out more
How to immigrate to Canada from the US
The first step to immigrate to Canada from the US is to find out if you are eligible to apply and if so, for which program. Canada has numerous immigration programs available depending on your background. Some people will have various ways to immigrate while others may have no options. Once you find out if you are eligible to apply, the next step would be to find out which documents you would need to obtain in order to apply for permanent residency, as well as how to submit your application. You can view the basic requirements of the main Canadian immigration programs below.
Available programs to immigrate to Canada
What is the cost of immigrating to Canada
The actual cost of immigrating to Canada is separate from the amount of settlement funds that an applicant may require as part of their application. If you are immigrating to Canada as a Federal Skilled Worker for example, you would require both settlement funds and the amounts listed below. The below amounts include government fees and all application related fees, but excludes any other third-party fees such as moving costs or airline tickets. The below are estimations and can vary.
1 Family Member
$ 1,500 (USD)
2 Family Members
$ 3,000 (USD)
3 Family Members
$ 3,415 (USD)
4 Family Members
$ 3,830 (USD)
5 Family Members
$ 4,245 (USD)
6 Family Members
$ 4,660 (USD)
7 Family Members
$ 5,075 (USD)
What to sort out in the US before you immigrate
Cancel local accounts and contracts such as cellphones, home insurance, gym memberships, medical insurance
Make a list of any goods you will be bringing with you to Canada
Arrange a place to stay on arrival
Arrange travel insurance for your first 90 days in Canada
Obtain any required prescriptions
How to become a Canadian Citizen
To be eligible to become a Canadian citizen, you must:
Be a permanent resident.
Have lived in Canada for at least 3 out of the last 5 years.
Have filed your taxes, if and when you need to.
Pass a test on your rights, responsibilities and knowledge of Canada.
Prove your language skills.
Additional or different requirements apply under certain circumstances.
Immigration, Refugees and Citizenship Canada (IRCC)
Immigration, Refugees and Citizenship Canada (IRCC) is the department of the Government of Canada that deals with immigration applications, refugee claimants, Canadian citizenship applications, issues travel documents and helps newcomers settle in Canada.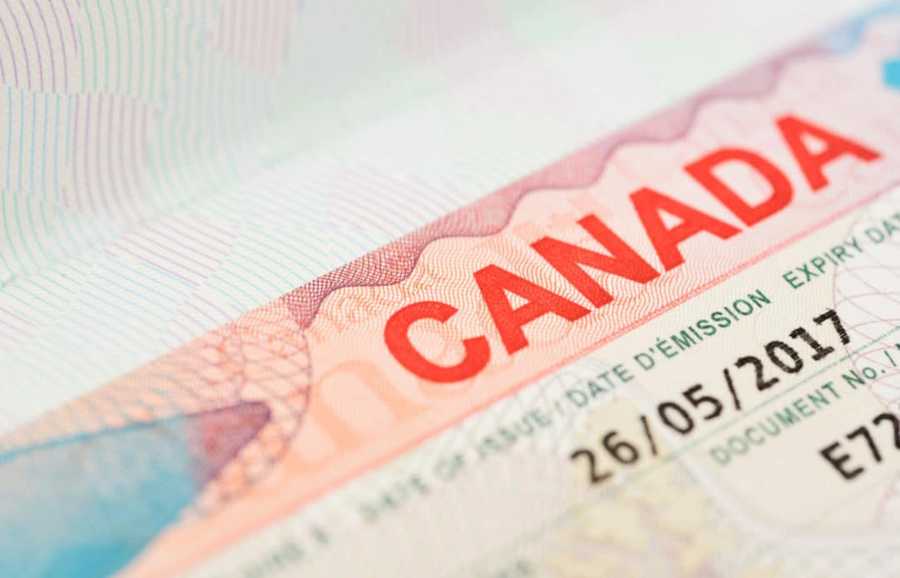 Immigration, Refugees and Citizenship Canada (IRCC) was formally known as Citizenship and Immigration Canada or CIC. They were renamed in 2015. All individuals seeking a Canadian visa or permit have to apply through Immigration, Refugees and Citizenship Canada (IRCC).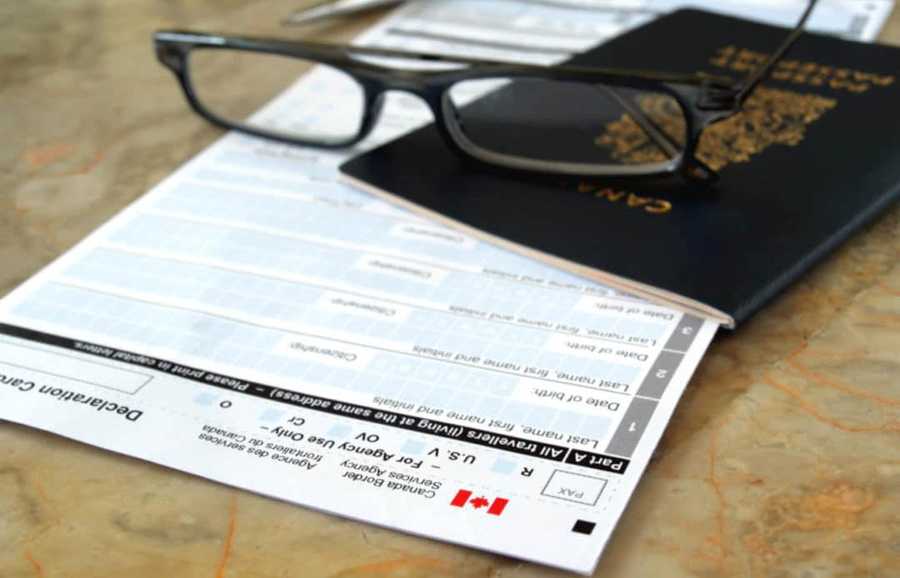 Immigration, Refugees and Citizenship Canada (IRCC) provides all of their application forms online. They also allow applicants to create an online account, known as an IRCC Secure Account, which applicants can use to submit a variety of applications as opposed to creating a new account for each type of application.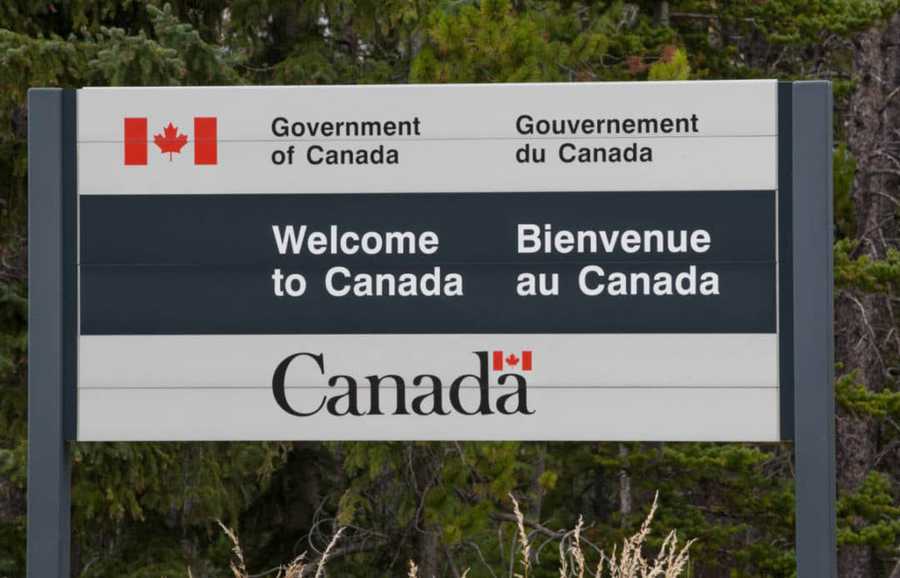 Immigration, Refugees and Citizenship Canada (IRCC) uses an online application system for temporary resident visas (visit visas), Electronic Travel Authorizations (eTA), study permits, work permits, the International Experience Canada (IEC) and applications for permanent residency made through the Express Entry system. All other applications are submitted to them as paper-based applications.
Canadian Permanent Residency (PR) Process
The simplified process of applying to immigrate to Canada is outlined below. If your application is approved you are then granted Permanent Resident status in Canada. After living in Canada for three years within a five year period as a Permanent Resident, you may qualify to apply for Canadian Citizenship.
Step One
Find out if you qualify – More →
Step Two
Pick the best program for you – More →
Step Three
Write your required language test – More →
Step Four
Gather your supporting documents
Step Five
Submit your profile and wait to be selected (if applying through express entry) – More →
Step Six
Submit your application for permanent residency.
Step Seven
Wait for your application to be assessed and hopefully, approved.
Step Eight
Obtain your immigrant visa and Confirmation of Permanent Residency document (COPR) and immigrate to Canada!
Available Canadian immigration programs
Click on one of the available Canadian immigration programs below to find out the full requirements.
Stay in touch
Check out our podcast and YouTube channel for everything Canadian immigration.